Health Equity Network India (HENI) is pleased to announce its 17th Equilogues inviting Dr T Sundararaman and Dr Sulakshana Nandi from the People's Health Movement (PHM) to join us for a discussion on the theme of equitable health systems.
The COVID-19 pandemic, an unprecedented crisis in the 21st century that has led to millions of deaths globally, people being pushed into extreme poverty from livelihood loss, and has left health systems across the world strained. The devastation cannot be undone but as we rekindle hope, making our personal and collective recoveries has meant strengthening the space for collective reflections and advocacy on urgent actions towards building health systems that are equitable and serves to create a just and fairer world.
Format: PHM has recently visited these themes with a short-film trilogy. Our Equilogues session is eager to bring to you the first one titled "Building Equitable Health Systems". This will be followed by a conversation with Dr Sulakshana and Dr Sundararaman to continue discussing the different dimensions of the theme of equitable health systems that the video brings together. There will be a Q&A round with the audience at the end of the session.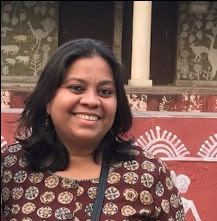 Dr. Sulakshana Nandi
Dr. Sulakshana Nandi is the National Joint Convener of the Jan Swasthya Abhiyan (JSA) and Co-chair of the People's Health Movement (PHM) Global Steering Council. She has worked for over two decades as a public health researcher and activist. Her work in the field of public health spans research, capacity strengthening, and advocacy on health inequity, health systems, health financing, human resources for health and the social and commercial determinants of health. Dr. Nandi works in the state of Chhattisgarh and particularly with indigenous communities. She is also actively involved with the Public Health Resource Network and the Right to Food Campaign.
Dr. T. Sundararaman
Dr. T. Sundararaman is former Global Coordinator of the People's Health Movement (PHM), visiting faculty at Jawaharlal Nehru University and former Executive Director of the National Health Systems Resource Centre, New Delhi. He was also the Director of the State Health Resource Centre in Chhattisgarh, providing technical guidance to the launch of a major community health worker programme (the Mitanin programme).  He has formerly served as the Dean of the School of Health Systems Studies at the Tata Institute of Social Sciences. Dr Sundararaman has been actively involved with health and education movements in India and a number of key policy streams on health systems strengthening at the national and sub-national level. He played a pioneering role in formation of the Jan Swasthya Abhiyan (JSA) and is a founding member of the All India People's Science Network (AIPSN).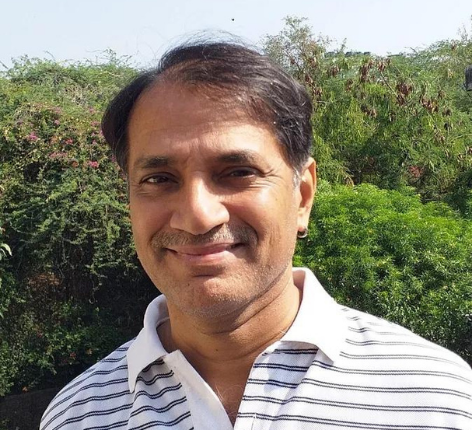 Dr. Eddie Premdas Pinto
Public Health Scholar - Activist, Faculty - Azim Premji University
E. Premdas Pinto, is a human rights lawyer and public health scholar engaged in processes and social justice issues of the marginalized communities in India for the last 30 years. His academic journey includes multi-disciplinary scholarship – social sciences, philosophy, law, and human rights – from eminent institutions combined with strategic action to uphold the rights of the disadvantaged.  His praxis of social justice includes engaging with the dam displaced people, Dalit women agricultural laborers, and several social movements addressing the issues of manual scavengers, beedi & construction workers, rural wage workers, and health movements addressing the issue of wellbeing, dignity, and justice. His doctoral work was on health care jurisprudence in India based on the analysis of health litigations in India in the post-independence period. He has published several papers and is the author of the book, Health Justice in India: Citizenship, Power and Health Care Jurisprudence (Springer 2021). Currently, he is a faculty in Azim Premji University, Bangalore, and teaches development, public health, and health rights.